Hampton's Landing History
Hampton's Landing has been a well-known landmark since the 1950's when "Doc" Hampton began using his waterfront property to launch boats. In the 1970's, Doc's son, Butch Hampton, assumed management of the family business and began working to expand marina operations and associated services. In 1999, Captain Terry Hill joined Butch Hampton in a partnership to modernize and evolve the marina into the state-of-the-art facility that exists today.
Neabsco Creek History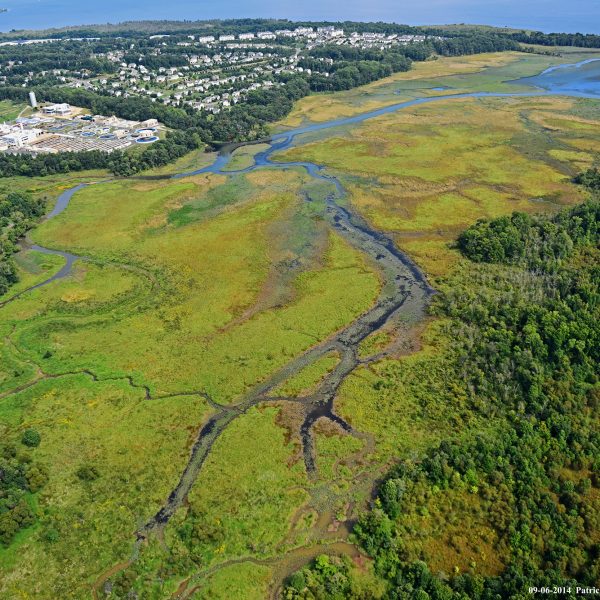 First mapped by Captain John Smith in 1608, Neabsco Creek served as an important waterway for trade and commerce throughout the 1700's. Shipyards dotted the Neabsco shoreline, and offered the agricultural industry with a crucial shipping center for sending products to England prior to the American Revolution. During the Revolutionary War, the nearby Neabsco Iron Furnaces, developed by John Tayloe, became an critical source of munitions for the American militia. The furnace continued operations until the 1920's. One of the oldest homes in Prince William County, Rippon Lodge, overlooks Neabsco Creek, and was once part of a sprawling 21,000 acre tobacco plantation. Built around 1747 by Richard Blackburn, the property featured its own port on Neabsco Creek. Rippon Lodge is now owned by Prince William County and is operated as a historical site that is open to the public between May and October. Eventually nearby tobacco farms depleted the soil around Neabsco Creek and other nearby tributaries of the Potomac River. This, coupled with clear cutting of timber, caused severe runoff into the creeks, which led to siltation and a lowering of the water level. By the early 1800's, the creek was no longer accessible to large ships, and the once busy ports were abandoned. More removal of timber throughout the 1800's led to increased siltation, flooding of the low-lying areas, and the creation of the pristine wetlands that now exist in the creek. The Prince William County Department of Public Works Historic Preservation Division oversees the Julie J. Metz Neabsco Creek Wetlands Preserve, a stunning marsh that is connected by trails, and frequented by bird watchers and nature lovers. Today Neabsco Creek is home to several bustling marinas that offer recreational boaters with a convenient gateway to our Nation's River.